Church pictures

Last update: October 20, 2000

Please email comments or suggestions to Burgener@Bigfoot.com, or call 596-7573 if you have any questions or corrections.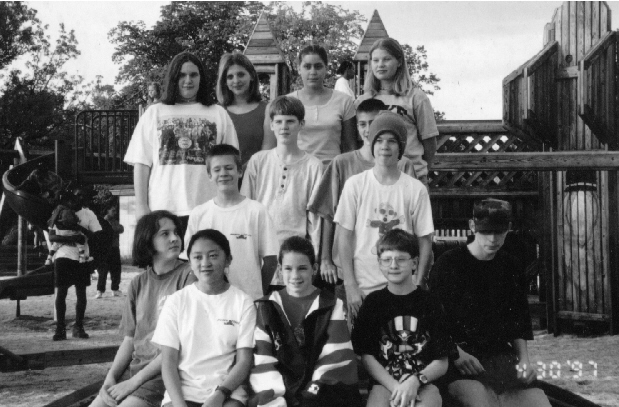 The Hilton youth at Fort Fun, April 1997.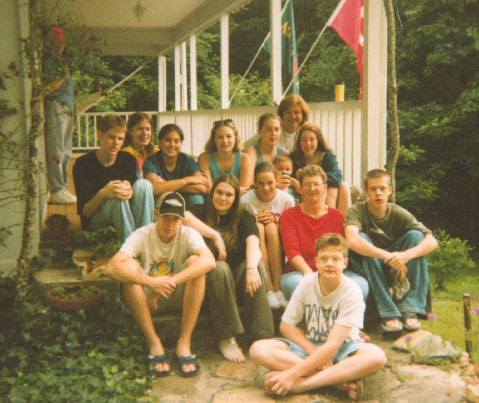 Kathryn, Barbara, and the Hilton youth, at the Bayley's cabin, near Atlanta, summer 1999.


Barbara's father, Mr. Bayley, and his new grandson, 1999


Last one through the mud hole is a rotten egg!!
Hilton youth at the Florida mission project, 1999.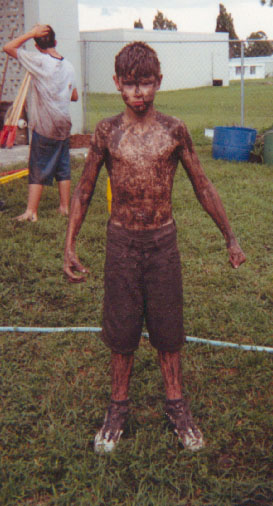 Matt, after digging and un-digging the missionary training area's new parking lot.
Florida youth mission trip, 1999.